In the Summer of 2013, seven solar panels were installed on the
house, unfortunately that was the maximum amount we were able to fit on
the roof.
Panels
Set of 7 ZN Shine poly-crystalline ZXP6 ALU modules 250Wp each total of
1750Wp / 1575kWh.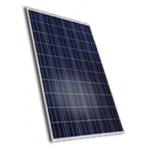 Mounting Material
They are mounted using Clickfit strips.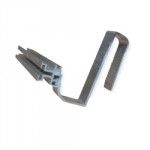 Inverter
And are connected to an Omniksol 1.5 inverter 1750Wp incl. Wifi kit.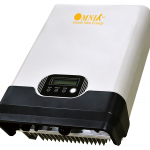 Software
The Wifi kit sends the statistics to the Omniksol portal and my Cubieboard2 using the code
below to the pvoutput.org portal.
[github_widget repo="cyberjunky/Omnik-Data-Logger"]
Attachments:
https://www.zonnepanelen.net/nl/pdf/panels/ZXP6-60-235-255W_V1405_EN1_LQ.pdf