A developer preview of the new Android 12 is available, I installed it on my Pixel 3 XL, and it works fine, a lot of good news on social media too.
Nevertheless this can be worse with DP2 or later, so only do this on a spare phone, and if you know what you are doing.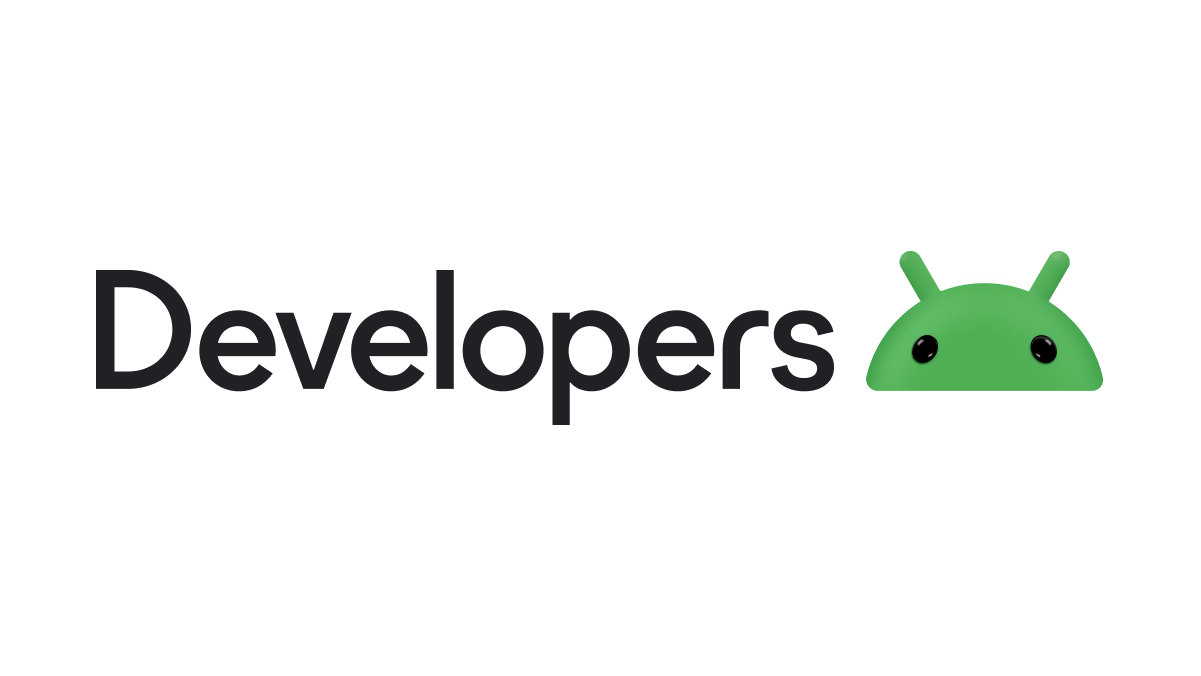 You can side-load it or unlock your boot loader and use the flash utility.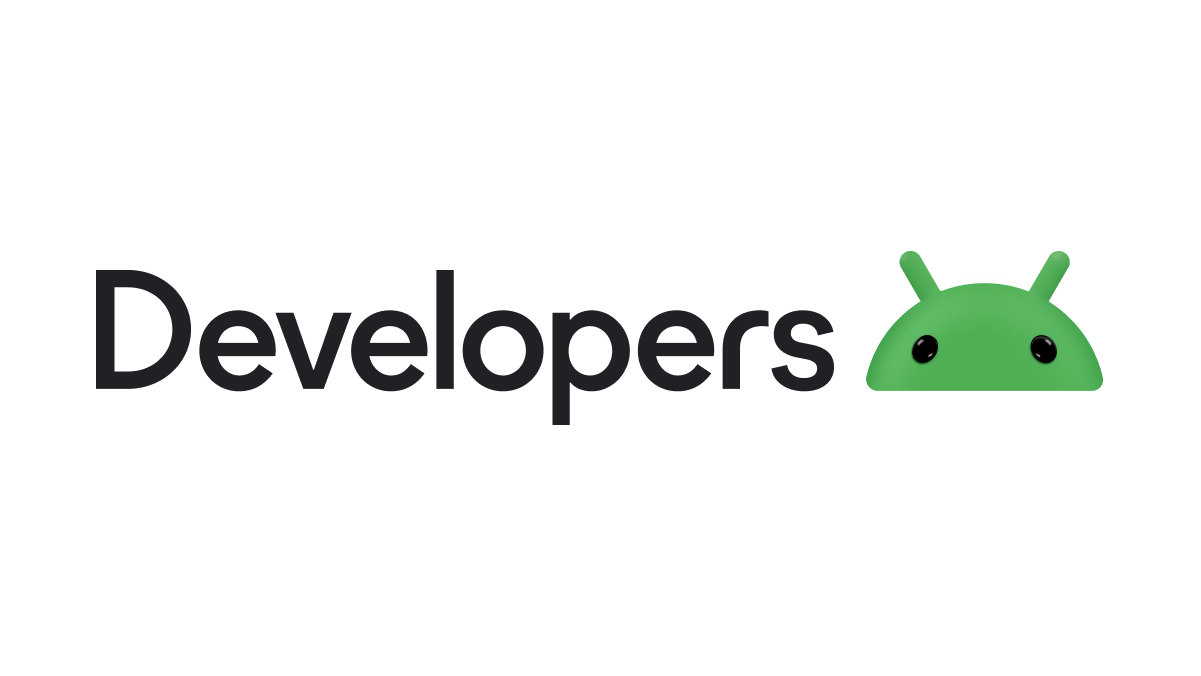 Make sure you have installed the USB driver and start the Android Flash Tool from Chrome. https://flash.android.com/welcome
To lock your phone's boot-loader afterwards, do this:
Install the platform tools from here:
https://developer.android.com/studio/releases/platform-tools
And do this:
adb.exe reboot bootloader
fastboot.exe flashing lock